All Projects
The Sword
Interactive Fiction Game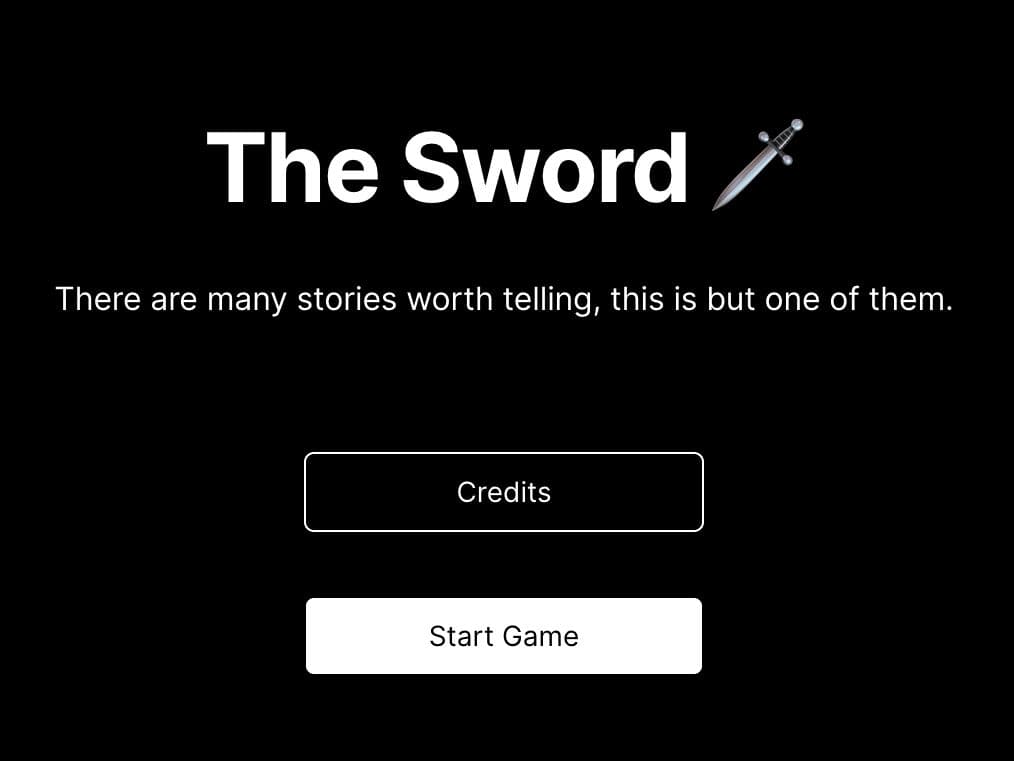 Web based game where you as the protagonist go on a journey to find the mythical sword. Can you become the next king?
MeiliDu
Hexo Theme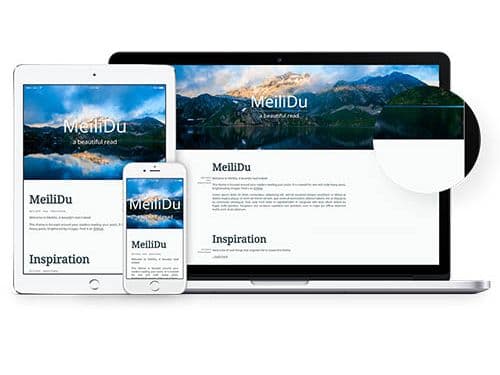 Simple, text focussed blogging theme for static site generator Hexo.
Browser Based Games
HTML5 Games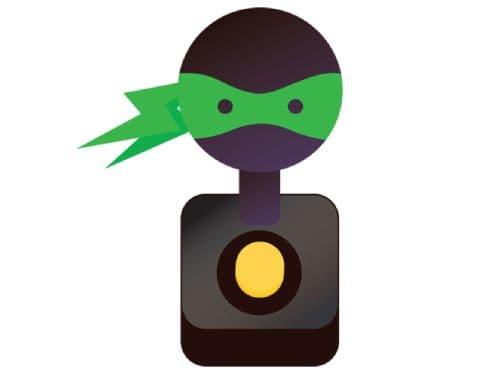 A collection of JavaScript based games to play right in your browser.
BlankUp
Markdown Editor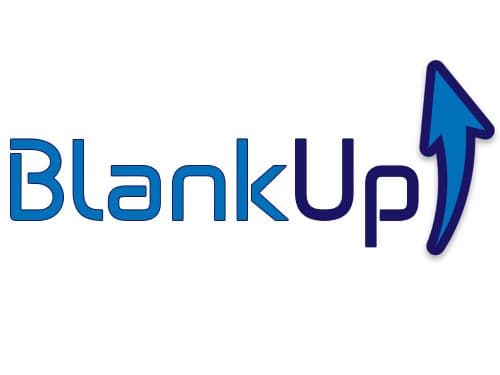 Clean, cross plattform Markdown Editor based on Electron.
LoL Wishes
Community Tool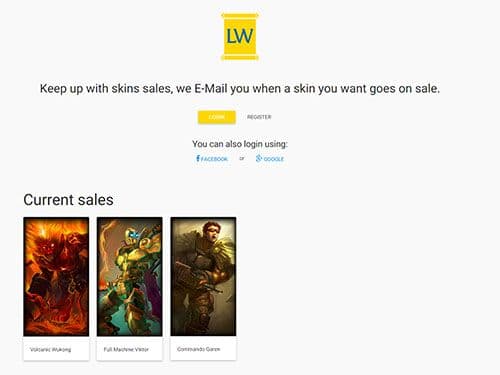 Wishlist League of Legends skins and get notified when it goes on sale.