# StableDiffusion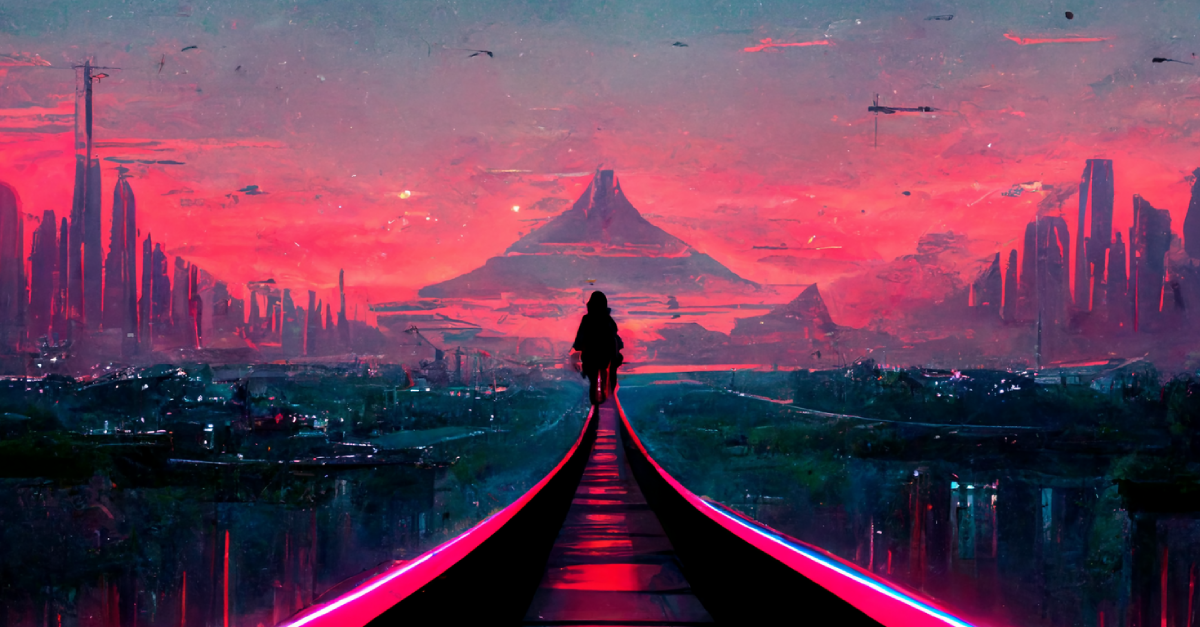 Some reflections on what 2022 showed us about the future.
Generative AI describes AI that takes a prompt and generates something from it. Prime examples include Copilot which takes code or comments as a prompt to complete the code I want to write, ChatGPT which takes a chat message and replies with a human-like answer and Stable-Diffusion (or Dall-E, or Midjourney) which takes a prompt and returns a fitting image. All of these AIs made massive progress in 2022!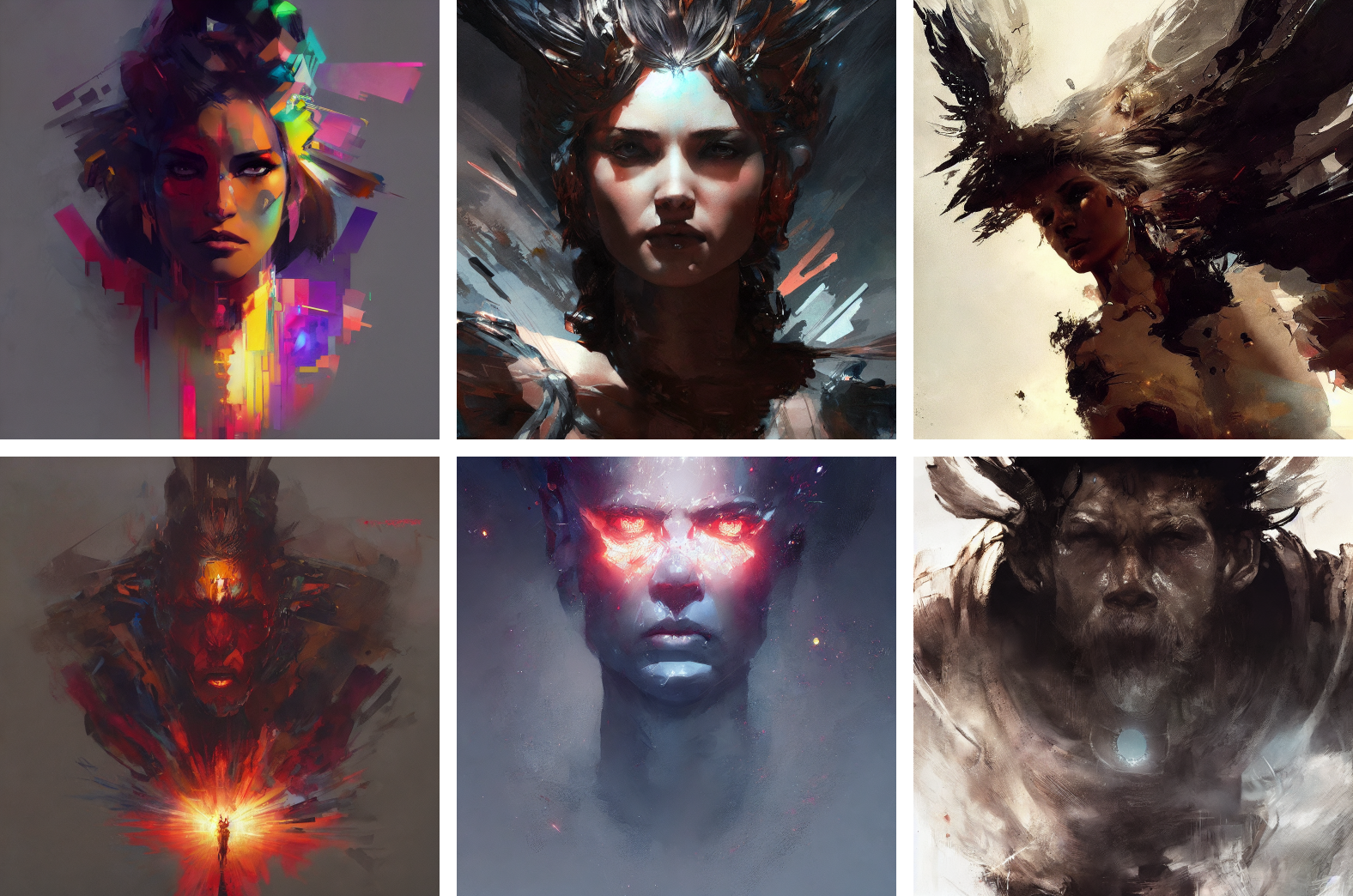 I have rencently been spending quite some time with text2image generation. And while looking around for great styles for a project I generated a "Chromatic Goddess of Colors" that I really liked. This sparked the idea within me to generate a whole pantheon of gods and see how far I could push this!