# Contentful
The CMS (Content Management System) was one of the first building blocks of the content driven web. The CMS marked the move away from hardcoded HTML pages, and towards our modern web in which everyone has become a content creator. They are great for businesses because the competence of building websites and managing content could not only be split in theory, but also in practice. With a CMS, we can update our website on the fly — so there is really no justification for not using a CMS.
After my recent undertaking to migrate a blog from Wordpress to Contentful I was also faced with the challenge to import content to a Space that had a different locale than the Space it was exported from. This came about after we setup a "base" space for our Product that is supposed to be rolled out in multiple countries.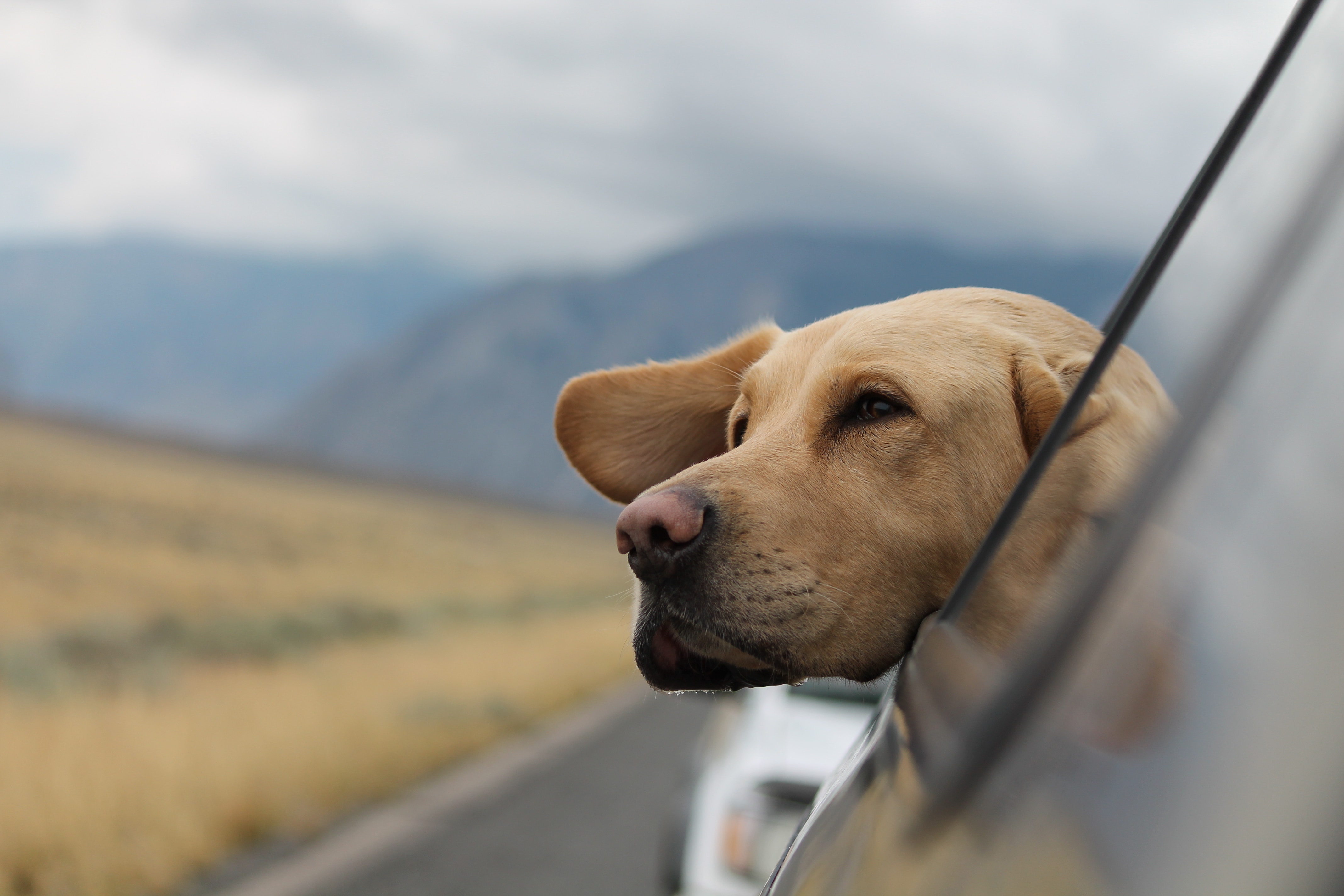 Contentful is one of the most prominent headless CMSs at the moment. As such it provides you all the content management capabilities of traditional tools like WordPress while decoupling the delivery of this content via an API that can be used to retrieve content.
Headless CMS are quickly turning from the new kid on the block intro everyone's favourite. And I totally understand why: it makes thinking about building a frontend so much easier, for once you actually know what is happening and we have great separation of concerns. For me as a webdev this is great stuff!